Skip to Content
Wheel Alignment Services in Fremont, NE
As complete car care specialists, our team at Koplin Auto Care & Tire Pros goes to great lengths to ensure your vehicle runs smoothly. From servicing engine parts and completing preventative maintenance to installing tires and performing professional wheel alignments, you can rely on us for all your automotive repair and service needs. Wheel alignments include much more than straightening out your tires or wheels, which is why they are so critical for safe driving.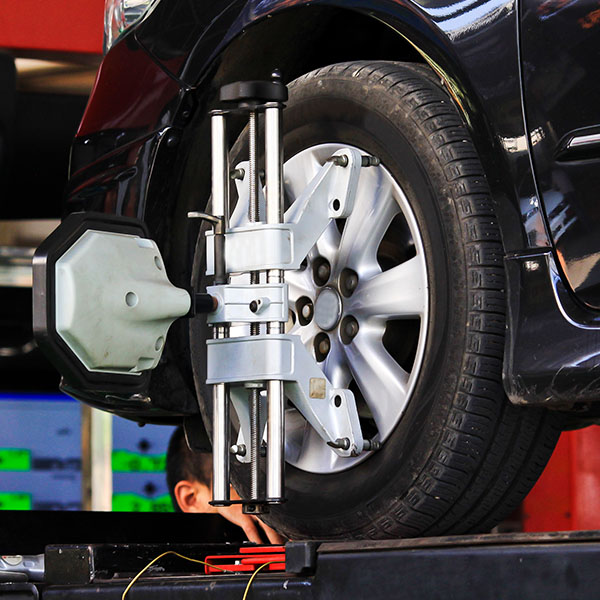 What Is a Wheel Alignment?
A wheel alignment, sometimes called a tire alignment, is a misleading name. While the industry recognizes the term, it involves adjusting your vehicle's steering and suspension, which alters the angles of your tires, so they are properly aligned with the road. The car's suspension system is what connects the wheels to the vehicle. So, proper alignment is required to ensure the smoothest and safest driving experience.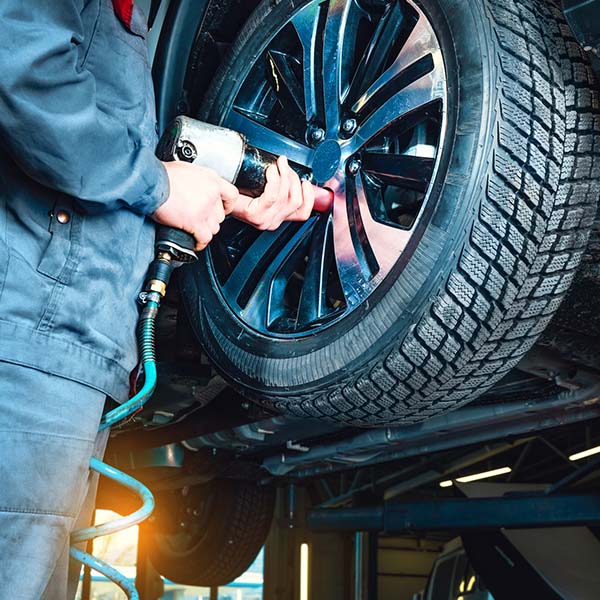 Do I Need a Wheel Alignment?
Road conditions and driving habits determine how often you need a wheel alignment. Do you drive on rough surfaces or roads covered in deep potholes, or have you recently hit a curb? These are instances that can knock your alignment out of whack. Drivers can usually tell when their vehicle feels different, and these are some of the signs that signal you might need an alignment:
The vehicle pulls to one side when driving
Uneven tire wear
Squealing tires
A steering wheel that is off-center when driving straight
Shaking felt in the steering wheel
Schedule Your Wheel Alignment Today
If you notice any of the signs listed above while driving, contact us at Fremont, NE for a vehicle inspection. If we determine you need a wheel alignment, we can perform the work using state-of-the-art equipment for precise results. Driving with misaligned wheels will cause your tires to wear out prematurely. The cost of an alignment is relatively inexpensive when compared to buying new tires or making other repairs to your vehicle's suspension. Schedule your wheel alignment service with us today.