Skip to Content
Specialized Hybrid Vehicle Repair
Koplin Auto Care & Tire Pros in Fremont, NE offers experienced and specialized services for hybrid vehicle repair. Like any vehicle, your hybrid or electric car will require inspections, tune-ups, repairs, and replacements to keep functioning correctly. Our team possesses years of experience performing top-tier services for hybrid and electric cars, restoring their safety, and maximizing efficiency. Whether you own a hybrid or electric car, SUV, or truck, our team is the most qualified to handle your needs. With state-of-the-art equipment and expert skills, we're here to serve you. Please reach out to us to schedule a repair and get back on the road as soon as possible.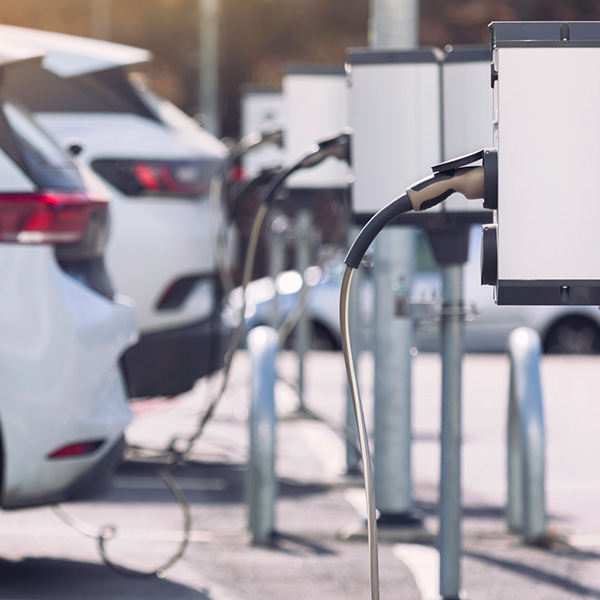 Enhance Your Hybrid With Battery Services
The batteries are undoubtedly the most significant part of your hybrid vehicle. Regardless of your vehicle's make, model, brand, or style, your batteries drive its performance and power all its systems. That's why maintaining the quality and functionality of your batteries is imperative to the health of your vehicle. If your batteries are having trouble hindering your systems or shutting down, we can help. We perform expert battery services on all hybrid or electric makes and models. Our team will provide in-depth testing and diagnostics to determine your batteries' specific issue. Once the problem is found, we'll perform the necessary battery tune-ups, repairs, and replacements to restore the efficiency and safety of your hybrid car, truck, or SUV.
Serving and Restoring Hybrid Vehicles
If you own a hybrid vehicle that needs a fix, you might be worried about who to take it to for repairs. Luckily, our team has specific knowledge and experience with hybrid vehicles, ensuring excellent service. We can perform battery services and others such as tune-up, maintenance, repair, and replacement. If you schedule an inspection, we will run tests to diagnose your vehicle's issue and form a plan of action, keeping your budget in mind. Choosing us will save you the time and money you'd otherwise spend at the dealership. Reach out to us for an appointment and service today.